August 22, 2022
The Birth of an Idea
Sidekick was born out of a social impact project that Enable Education did for the National High School Ethics Bowl, which is administered by the Parr Center for Ethics at the University of North Carolina, Chapel Hill. The rapidly growing extra-curricular program, supporting critical thinking for thousands of kids, was at risk due to COVID.
At the start of the COVID-19 pandemic, Ethics Bowl was looking for a technological solution that would ensure this incredibly beneficial event didn't fizzle out because they couldn't meet in person.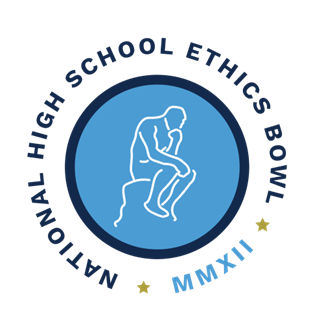 ​​​​​​
Structurally Ethics Bowl is similar to a debate with multiple teams who are given a case to discuss, and judges who make decisions based in-part on how the team engages. Ethics Bowl showed that they could run an event using Zoom with break-out groups in the early days of the pandemic, but they quickly realized the overhead of managing the format and getting the right people into the right rooms at the right time was challenging. 
Enable Education built Ethics Bowl a solution that allowed them to automate the process that they ran in Zoom and provided it to them at a much-reduced cost as part of our own social impact initiatives. 
Next Steps
In late 2020, the team did a lot of brainstorming around what we had built for Ethics Bowl. We donned our product management hats and began working on what we wanted to build.
We knew we didn't want to compete in the virtual event hosting space, and we also didn't want to compete with event booking platforms. Our area of expertise, our special skills and knowledge, lie in training, so it made sense to focus on that.
So it became really clear for us long before it had the name Sidekick that this platform would be specifically Zoom for training. If only Zoom was built to have the training features that we wished it had.
Learning from Enable
For the past 15 years, Enable Education has been solving learning challenges and providing clients with training solutions. These have typically included a combination of creating content, video, and interactive experiences, and deploying learning experiences on a learning management platform (LMS).
About five or six years ago we began noticing a pattern: more and more of our clients needed blended learning that included e-learning and a component of facilitated live learning. They were looking for something that meets the needs of a younger workforce and supported their goals of feeling more connected, feeling mentored, and feeling invested in. Sometimes providing asynchronous, self-paced e-learning for someone doesn't achieve that.
So, that too played a role in how we envisioned the need for Sidekick and how we could develop it from the Ethics Bowl code.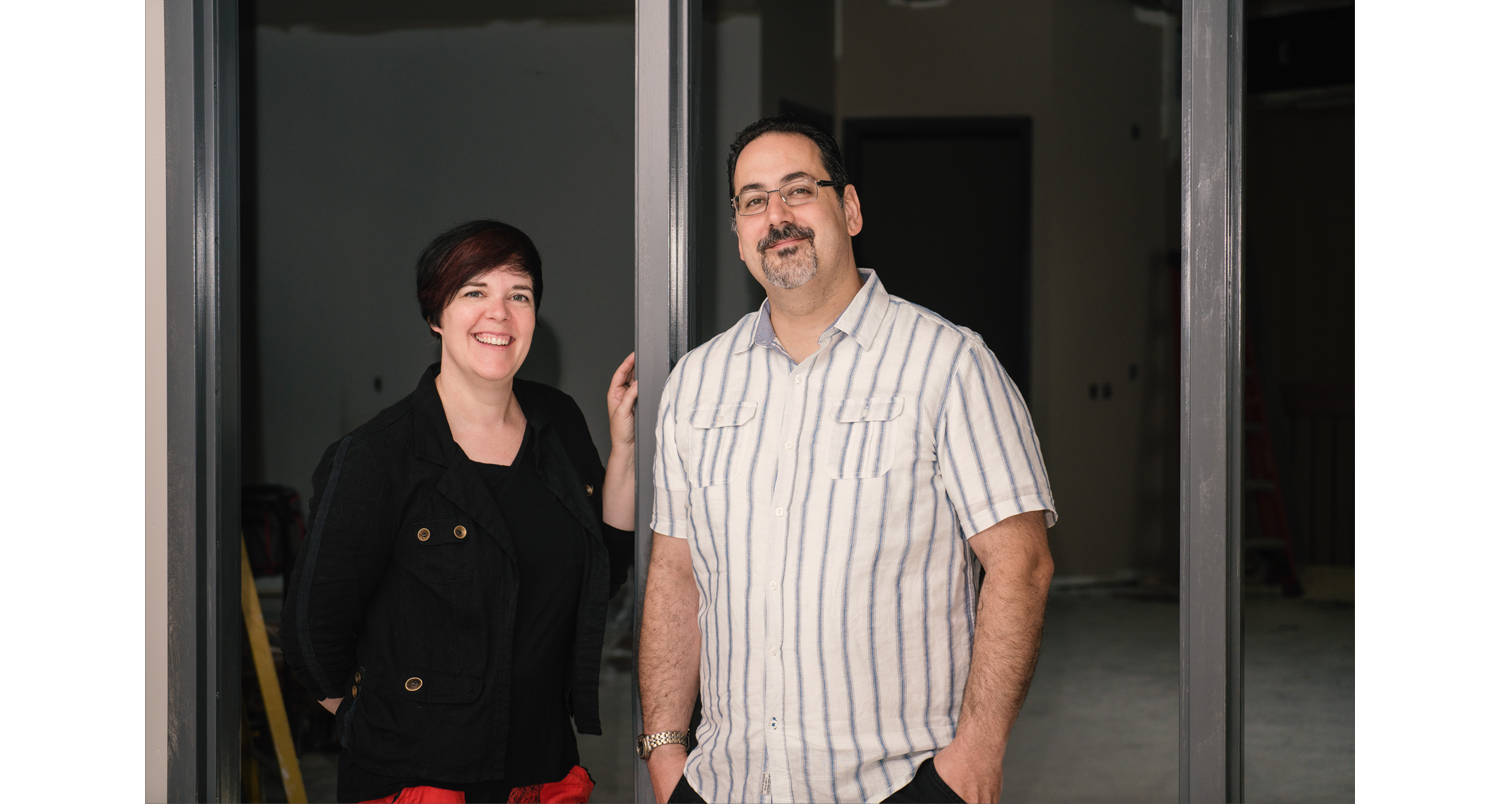 COVID's Contribution
When Covid hit, facilitating live learning with teams that were suddenly and abruptly distributed created an immediate and global obstacle to employee training and development. While many of our clients were incredibly knowledgeable subject matter experts (SMEs), most were not facilitators.  
The question became, 'How do we support a subject matter expert to do a great job as a live-learning facilitator?' They manage in a training room or in a boardroom where they can see their people, and their attendees vote with their coffee cups. And when they're a little bored they vote with their feet and go to the washroom. All of this 'data' is lost on Zoom.
We believed that we could address this pain point by applying structure, process, and automation, much like we'd done for Ethics Bowl, and create an effective and measurable, live-learning component of training. 
Measuring learning
If participants are given the chance to do a variety of activities throughout a learning experience, there are many opportunities to collect information about what and how they're doing in the training. But if training is a one-directional lecture, very little of the learners' experience can be measured. If you have them participate in multiple activities like polls and quizzes, if you send them resources, and you create breakout groups and have them discuss and respond to the larger group, then you have multiple opportunities to collect data. 
The telemetry collected about learners' experiences can be converted into insights about their level of engagement. When the goal is ultimately to prove the efficacy of the individual in their job and tie that to the quality of the learning, this valuable tool is much more than a new piece of tech!
Sidekick milestones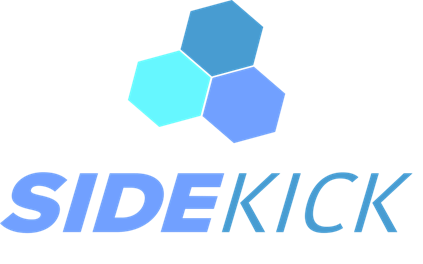 StartEd and Jim
In the last quarter of 2021, we were invited to participate - via the Canadian Consulate – in StartEd. StartEd is a forum in which local students, startups and professional advisors come together for mutual benefit. Startups get free one-to-one advice from leading professional advisors and experienced entrepreneurs, and students learn by sitting in on the advisory sessions and getting real-world experience. We came with a clear picture of what Zoom for training was and had lots of excellent conversations. 
 I told the story of Jim – a real 25-year-old sales rep for what's called a 'Unicorn Scale-up' – a business that's well on the path to a billion dollars in revenue, and he'd left his job.

When I asked Jim why he left, he said 'Ben, it's not about the money. I left because there was no training to speak of. I was not being invested in; they didn't give a s*** about me. And so, I quit.' And within a quarter, four of his friends had left too, and interestingly enough, went to the same place that Jim went.

And it was clear why. The company he left had a culture of learning by fire and if you wanted any training, you had to find it yourself. Jim felt that that was not a place he was willing to spend his time. And that was really what locked in for us.
What Jim's story indicated is that scale-up businesses in this situation are growing rapidly. They do not have learning and development resources to speak of and may have no human resources at all! They're focused on hiring people as fast as they can. And what they need to onboard, retain, upskill, and drive optimum performance from their team, is effective training.
Our go-to market strategy became laser-focused on scale-up organizations that have just got their series B or series A funding, that have no learning resources, people, content, or platforms. What they're doing currently is using Zoom and they're just doing stuff off the cuff.
That's where our concept of The Playbook really took off. The Playbook is a prepared, structured learning experience that can have a dramatic impact helping businesses build reusable, consistent, and measured learning experiences.
Hybrid and fully remote businesses
Before Omicron hit in late 2021, it had felt like things were starting to normalize and we were even thinking about getting back into the office. But the new variant made it clear how quickly things could go back to a state of high-risk with COVID in the workplace. At that point, many businesses began to acknowledge the idea of hybrid or fully remote work. 
It wasn't only Omicron. Even in just the past few months many people have realized they don't want to go back to the office. They like being able to work from home and having the flexibility to be remote makes their lives better. Being in an office is not part of their lives anymore.
But the option not to return is limited to certain fields and careers, and Sidekick is a response to that, too: we make people's work-life balance better by providing a more connected way to learn. 
We knew it would be a worthwhile risk for us to treat Sidekick like a proper startup and seek investment funds to blow it up to venture scale. We could have done what we have with previous technologies that Enable has built like our LMS, Thinkscape, which is to have it be something that adds value to our existing clients.
But, in a pivotal moment, we decided that Sidekick was going to be a separate business. The need for a solution like Sidekick was too great. It had to be its own company.
The pandemic has brought about a change in the way we see the office, the way we see work, and the way we see teams. These changes show no signs of letting up. Many people have decided they don't want to be in an office all the time anymore. Now more than ever they  need an engaging and effective way to connect and learn virtually with their teams. This includes the data to help them grow and improve.
Sidekick is a response to this change in the workforce, the change in office life, and the change in how we see work in general. Sidekick provides solutions for connecting, learning, and engaging with teams, for everyone, everywhere. 
Learn more about Sidekick
To schedule a demo or inquire about a Sidekick trial, contact us today.