February 6, 2023
Picture the scene: one of your co-workers is scheduled to present Virtual Instructor-Led Training (VILT) tomorrow for a big group of customers and they're sick! They've asked you to fill in for them as the facilitator. All the content has been created but you need to familiarize yourself with the material, ensure the resources have been sent out to learners, send a reminder about the training, and answer any questions participants may have! There's a lot to do but if you put aside your 'actual' work for the time being, you may manage. You just wish you had some help!
What is Virtual Live Learning?
Virtual live learning, also called Virtual Instructor-Led Training is learning that takes place in real-time, usually with other participants and a facilitator. VILT is synchronous and collaborative, and takes place using a virtual learning platform. VILT brings together the benefits of in-person training and the flexibility of remote learning.
VILT may take the form of a webinar, 1:1 coaching or mentoring, small group training, a workshop, or a lecture to a large group. In each of these formats, the level of interaction between the facilitator and learners, and between the learners themselves will vary.
What are the Benefits of Virtual Live Learning?
It Costs Less
In terms of money and time, virtual live learning costs less than live in-person events. If you consider the expense of travel, accommodation, transport, venue and catering, and add in the time-cost of employees being away from their work, they add up. When your employees attend live virtual training events using a platform designed to amplify learning and engagement, the cost per employee is reduced.
Flexibility in Hosting
The flexibility of hosting a VILT event means that sessions don't have to be booked and planned months in advance at a physical venue. It also means employees can participate in the learning experience, regardless of where they are in the world. Dispersed teams are a real thing and this distribution of employees is often a real obstacle to training. But with VILT, learners can participate in training from anywhere as long as they have a device and a stable internet connection.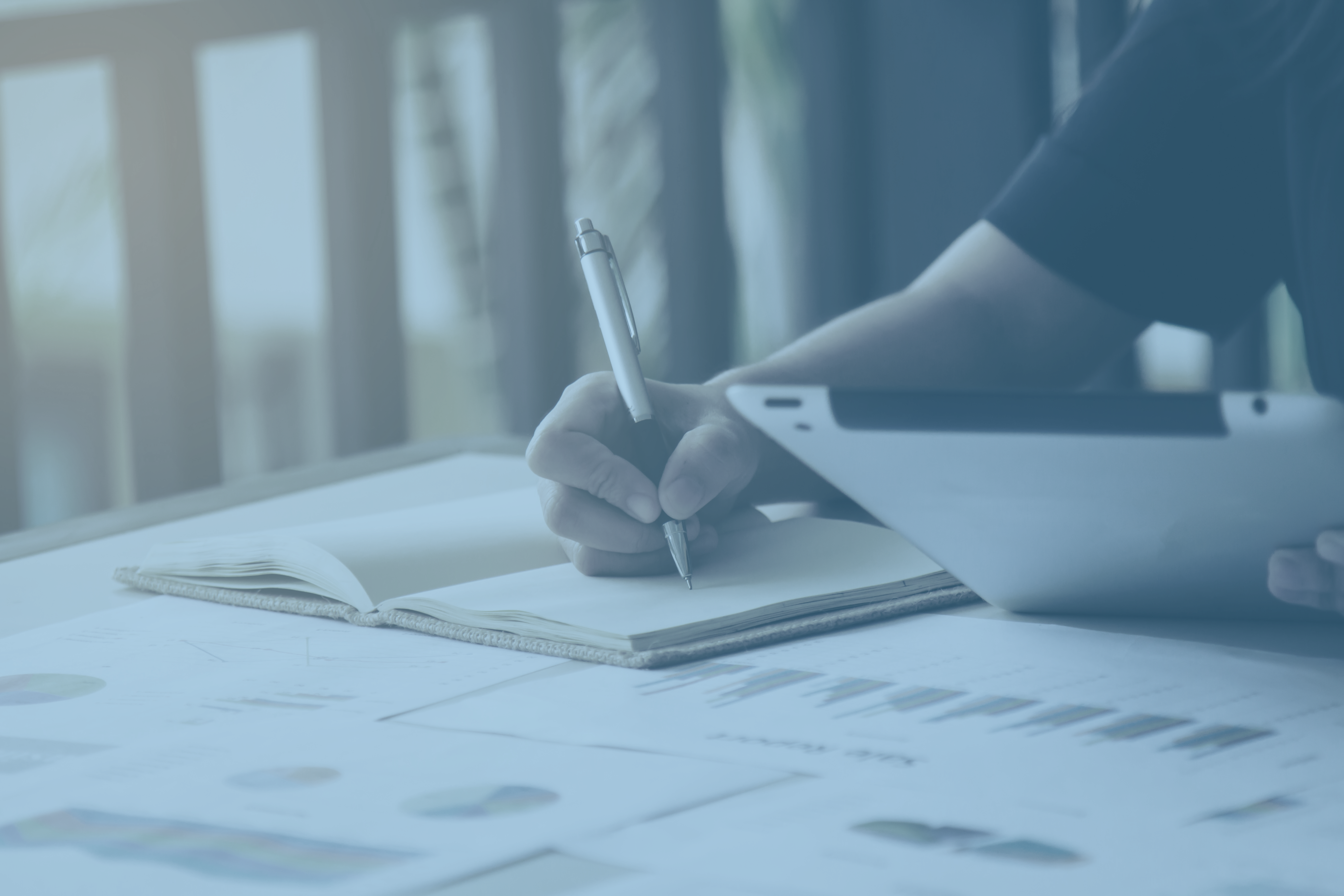 Tools and Features that Engage Learners
Web conferencing platforms like Zoom and Teams allow participants to take advantage of their time together, discussing scenarios, sharing experiences, and learning from one another. While these platforms offer basic tools for VILT, they are limited in terms of engagement and tracking tools to support learning.
Platforms, like Sidekick Training, built specifically for VILT as opposed to video conferencing, are built with a deep understanding of the learning process, adult learning principles, and educational technology. As a result of being built with learning as the objective, tools and features facilitate and enhance engagement, participation, and learning.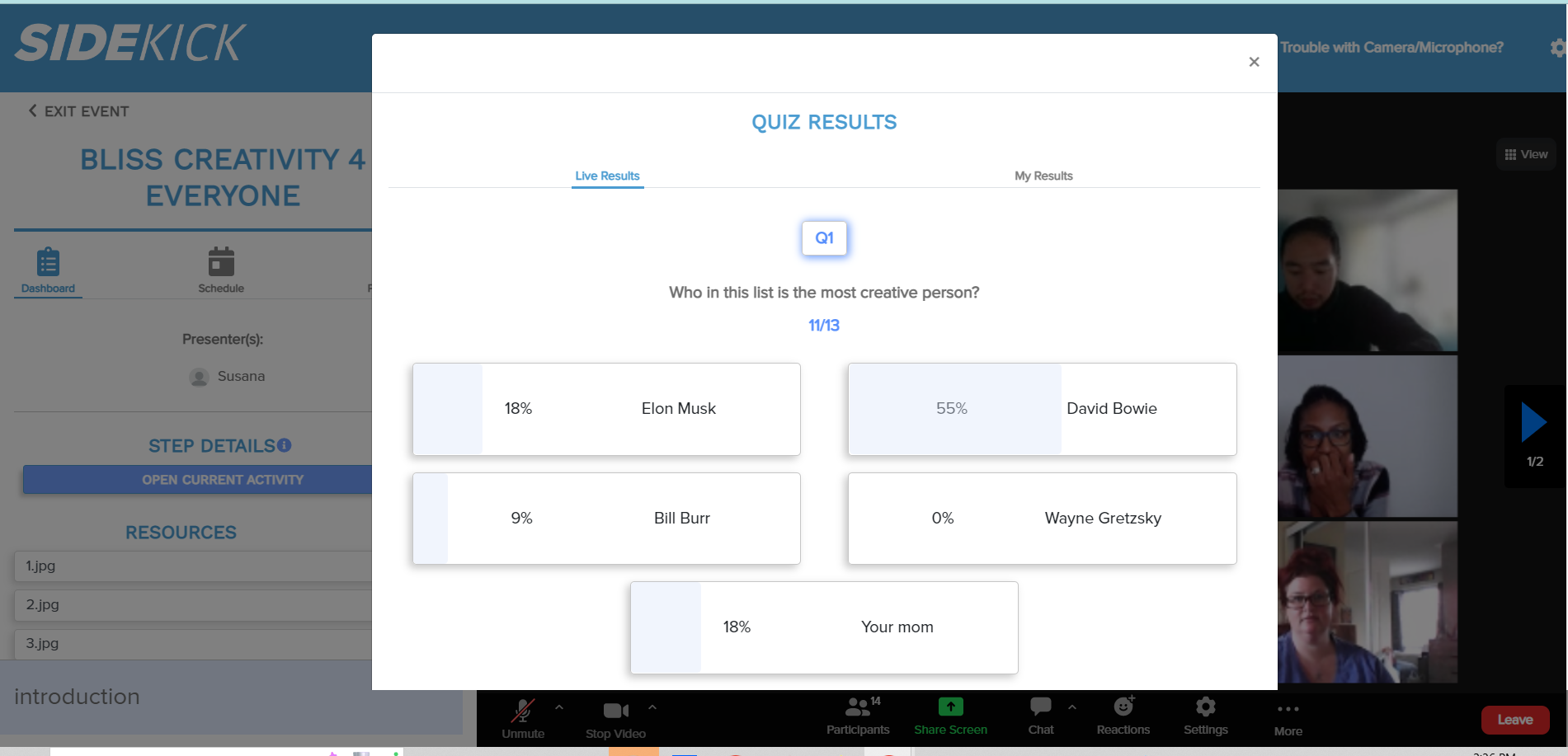 Consistency in Delivery and Presentation
Platforms built for VILT allow facilitators to present the same content to different audiences. They also allow you to easily customize or refine their approach for each cohort. The Sidekick platform allows you to 'clone' learning events to be presented at a future date. What that means, is that the facilitator can copy an event including all its resources and materials, and be immediately ready for the next event.
Not every company has an L&D department or trained facilitators to present the learning content. But a well designed live learning platform can empower anyone to be a great educator. That means a company's subject matter experts (SMEs), with their extensive knowledge and experience in their subject matter, who may not necessarily be facilitators, are supported by the platform to deliver a cohesive, engaging, and effective training event.
Using Data to Drive Improvement
One of the drawbacks of VILT relates to 'invisible' or disengaged learners. When cameras are switched off and participants are on mute, it's almost impossible for a facilitator to gauge how much learning is taking place (or even if anyone's listening!).
Platforms built specifically for learning capture participant data during learning activities. When participants are asked to complete structured sequences of clonable quizzes and polls, data is captured about their participation. That data can be used to pinpoint problem areas in the training - where learners may be getting lost - and it gives real-time feedback to the facilitator about participants' comprehension of the topic or engagement in the training.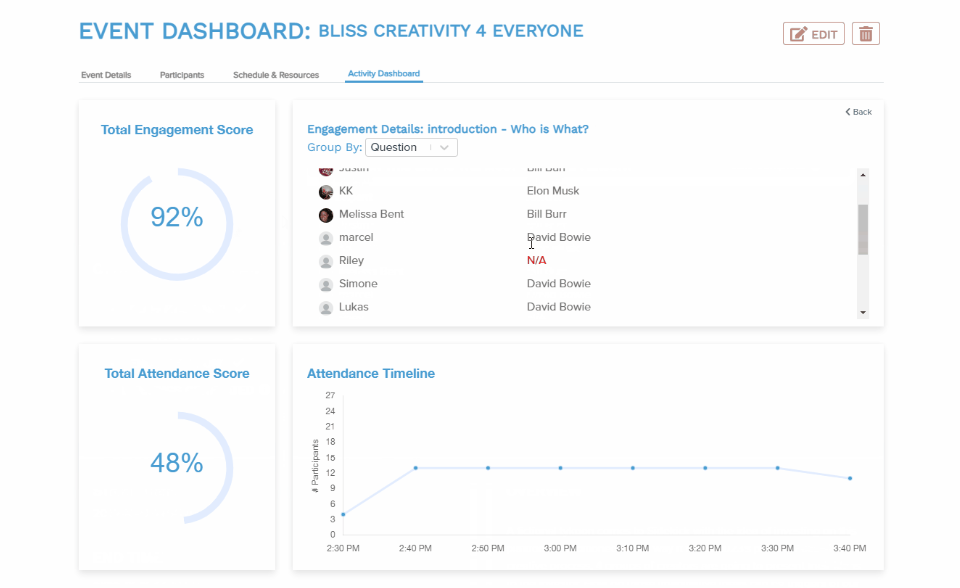 Can Virtual Live Learning be Included in a Blended Learning Approach?
Virtual live learning can be used to deliver training on its own, or it can be included as part of a blended learning approach. Blended learning, or hybrid learning, has traditionally combined in-person training with an online component. But with the use of a platform designed specifically for learning, VILT can play an important role in blended learning courses.
eLearning
eLearning modules can be included in a hybrid learning course and pair particularly well with VILT. Asynchronous, self-directed eLearning modules as part of a more comprehensive course allows learners to to complete prerequisite learning before they continue. This may be paired with a VILT session where learners can ask for clarification, discuss challenges they're having related to the material, and share suggestions for solutions that have worked. Giving learners the opportunity to learn, apply what they've learned, reflect on the outcomes, and share their results with others, strengthens learning. It uses participants' real experiences, and takes new knowledge to a deeper level through application.
Video
Video is such a versatile medium for learning. It can be used by a facilitator during a VILT session or it may be an asynchronous element of a hybrid course. If a SME is unable to attend a VILT event, their content could be pre-recorded and shared during the session by the facilitator or used as part of a post-event activity for learners. The possibilities for re-deploying video assets are endless.
Gamification
Gamification features are often included in blended-learning courses as a way to build in competition and fun. VILT platforms sometimes include games and leaderboards which boost learner engagement. A key differentiator of the Sidekick platform is its use of pre-built games to engage learners in VILT sessions.
Who Runs VILT Events?
In the past, before the development of live learning platforms, VILT events have been run by expert facilitators and trainers, who have often been outsourced from a training delivery vendor. Anyone who's run a live virtual event knows there's a great deal of preparation and organizing to ensure the timing of steps in the event is correct and that participants are following along, and can find the resources they need.
With VILT platforms, like Sidekick, training events can be run by anyone. Sidekick transforms employees into live learning experts by providing the tools, structures, and strategies they need to create inspiring learning events.
While VILT offers the flexibility of remote learning alongside the collaboration and peer-to-peer learning, it is only as effective as its design. Like any piece of learning content created it should be part of a larger strategy, should have specific learning and performance outcomes, and must meet the needs of your audience.
Interested in learning more about how VILT can help your teams' learn? Reach out today!